Our company is a professional manufacturer of auto parts, including engine mounts, bushings, suspension parts, control arms, and shock absorbers. With our own factory, we produce high-quality parts that meet the strictest industry standards.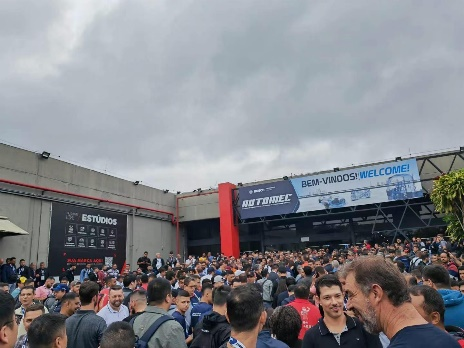 At the exhibition, we had friendly exchanges with other industry experts and showcased our latest products. One of our primary products, engine mounts, turned out to be a significant attraction for many of our visitors. Engine mounts, as you may know, are essential components that help support and dampen engine vibrations in vehicles.
Our team was delighted to see that our products generated a lot of interest and attention among the visitors. During the exhibition, we also held discussions with potential customers and explored possible business opportunities with them.
Thanks to our hard work and dedication, we were able to achieve outstanding results in the form of total points scored at the exhibition. This outcome is a testament to our commitment to producing high-quality auto parts that are reliable and efficient.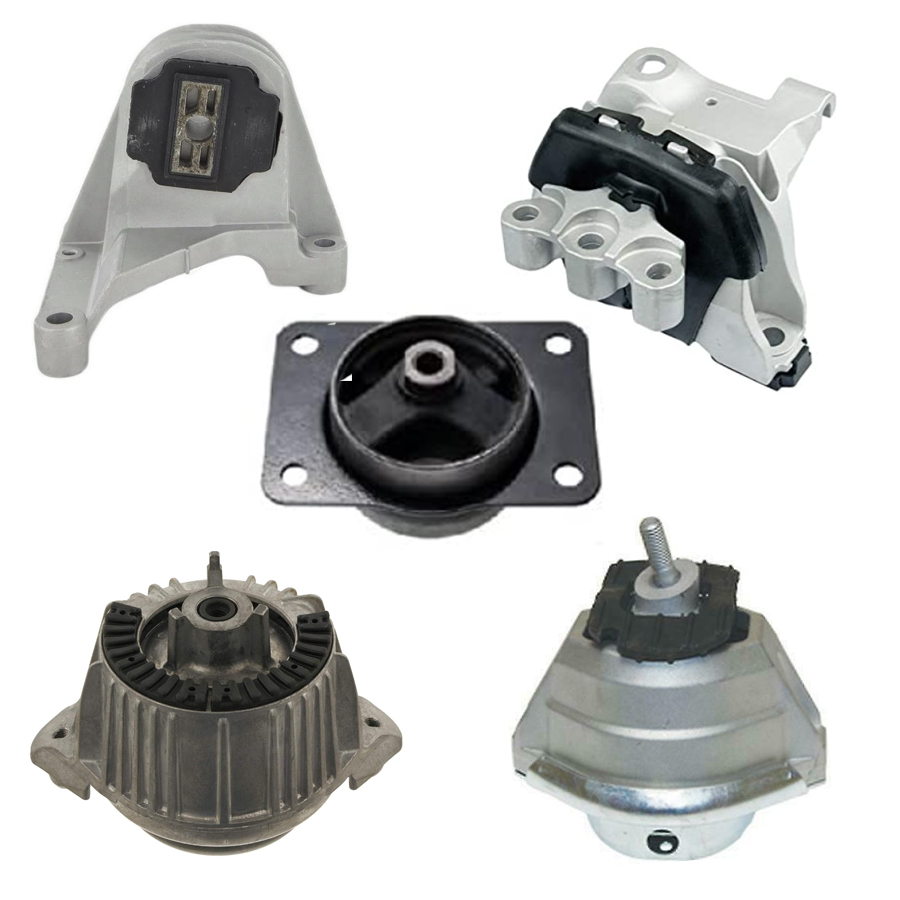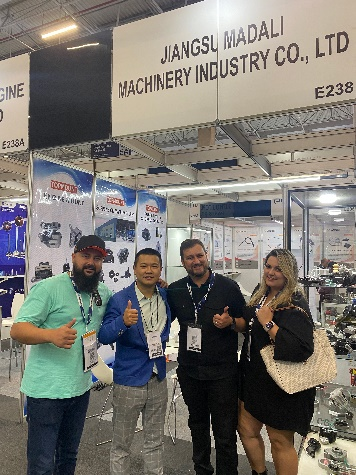 We are thrilled to have had the opportunity to participate in the Automec Brazil Auto Parts Exhibition and showcase our products to the world. We believe that this exhibition has helped us expand our market reach and enhance our reputation as a leading manufacturer of auto parts.
In conclusion, Jiangsu MadaLi Industrial Co., Ltd. extends our sincere thanks to all who visited our booth during the exhibition. We look forward to continuing to provide our customers with the highest quality auto parts and services.
---
Post time: May-11-2023